Pinjarra Engineering is focussed on establishing long-term relationships with all clients, both large and small. This extends to a full after-sales service offer, including a commitment to holding extensive stocks of spare parts for all supplied valves and pumps.
Customers understand that planned maintenance and refurbishment of critical process components is vital if unplanned, reactive and emergency procedures are to be avoided.
Servicing may involve simple lubrication, flushing and sealant injection, or a more detailed operation where valves are stripped to component form — flange, seat and disc faces are machined and lapped if necessary, and the valves are then reassembled and pressure tested.
Highly trained technicians are also available at short notice to advise and fix defective installations, and to remedy operational failure, damage and leakage.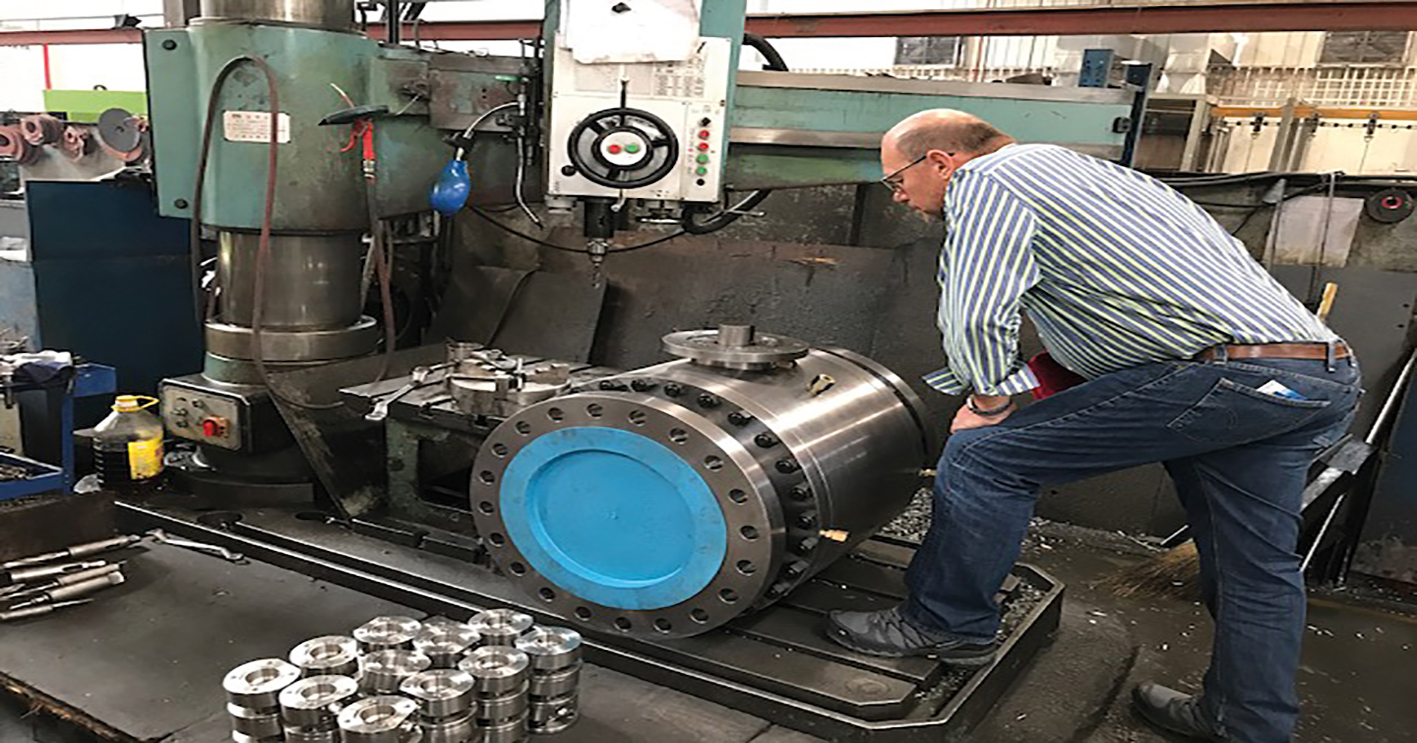 "Delivery on time, every time…well done."
"Pinjarra's industrial coatings are excellent. The care taken and work was of a very high quality."