PINJARRA ENGINEERING
Pinjarra Engineering is a specialist valve service provider, a complete one-stop shop facility for customers both large and small in the resources, manufacturing, utilities, civil engineering, construction and agricultural sectors throughout Western Australia.
Whether as a major contractor for new installations, a partner in industrial and resource shutdowns, or a supplier to small agricultural enterprises, Pinjarra Engineering is committed to providing the most effective solutions, the best value for money, and the quickest response to client requirements.
Pinjarra Engineering is the first choice supplier and manufacturer for all safety/relief…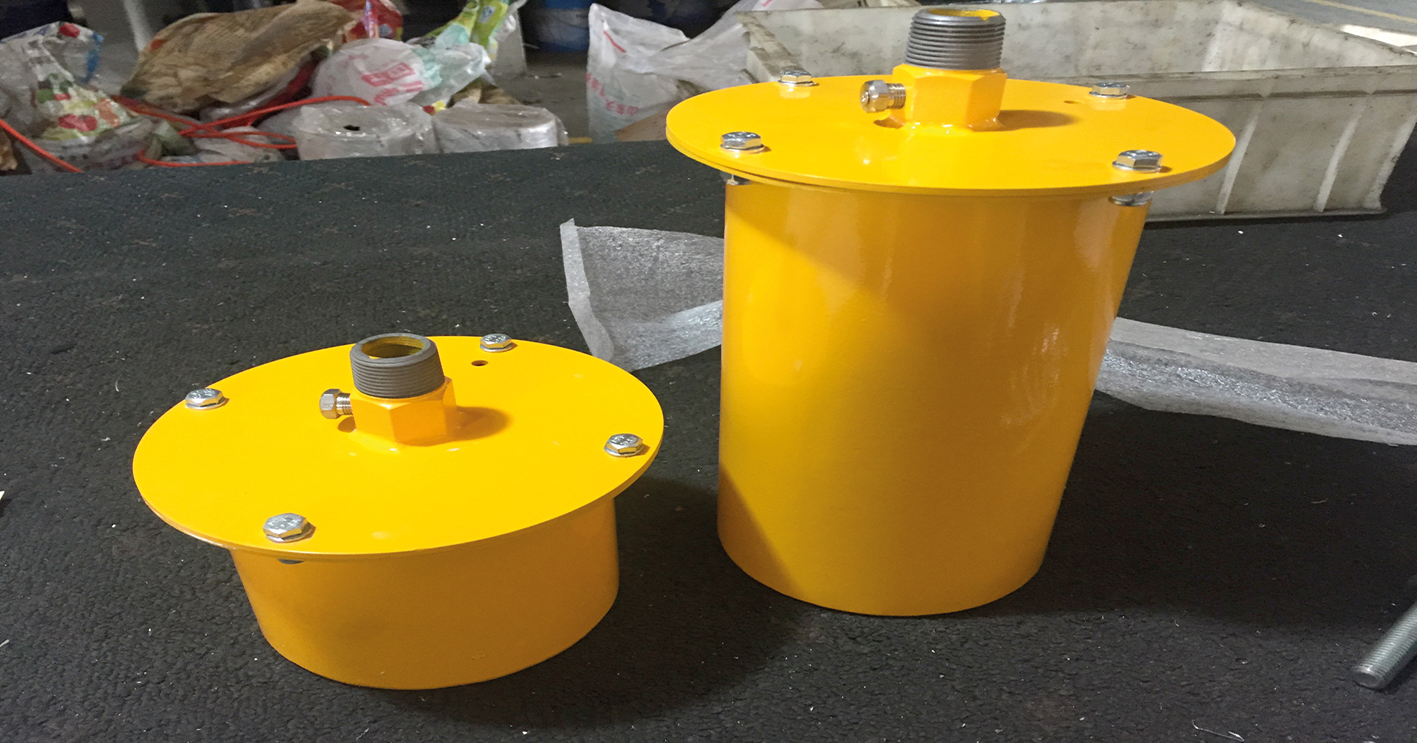 Pinjarra Engineering has a long history of servicing clients who require the fabrication…
A number of industry sectors have benefitted from the specialised coatings made…
Fabrication of specialised customer designed products to meet particular specifications like..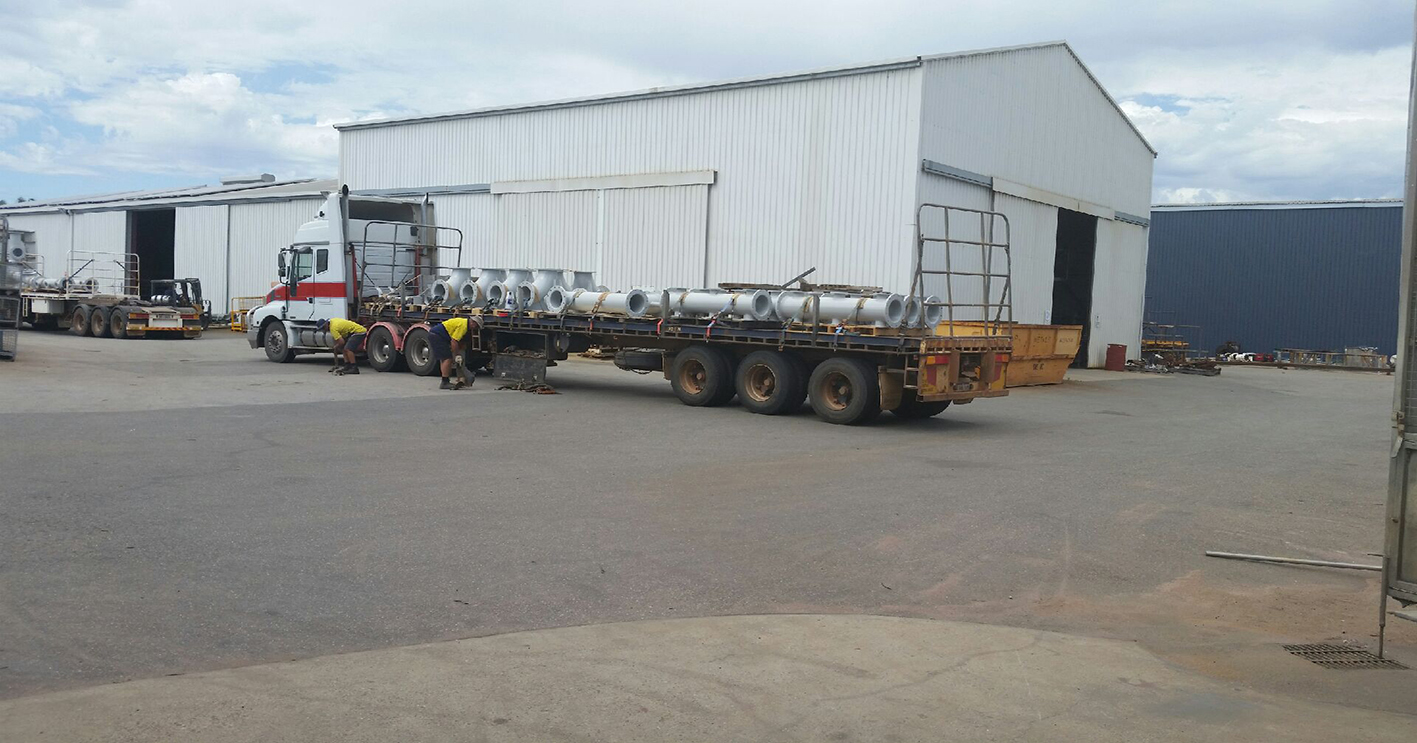 Pinjarra Engineering focuses on the fitting and machining of machines parts using…
"Delivery on time, every time…well done."
"Pinjarra's industrial coatings are excellent. The care taken and work was of a very high quality."